Check out this custom Colt Mustang Plus II.
I bought this gun new in 1988 and carried it for years before retiring it to my safe and replacing it with a .45 ACP. It was a great little pocket pistol, but being a .380, it was considered too under powered for a safe carry gun. It also suffered from poor accuracy due to terrible sights.
The price of used Colts has gotten crazy in the past few years. I think I paid about $300 for the gun new but they are selling used for about $650. Advances in ammunition technology has made the .380 a much more effective defense round than when I carried the little pistol. Pistols chambered in .380 are some of the most popular carry guns right now. All this new interest in these little guns got me looking at my old Mustang again.
The gun looked dated now. It needed an upgrade. I've been fiddling with the thing for about a year now. I made a lot of changes both cosmetically and functionally. Here is what it looks like now.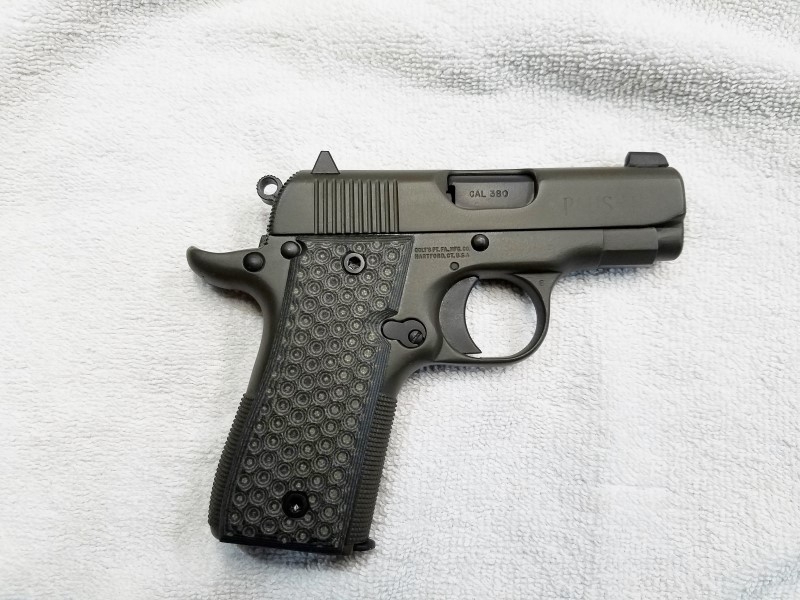 Continue reading "I Transformed a Boring Old Colt Mustang Plus II Into a Custom, One-of-a-Kind Little Beauty"